Your Hollywood Coach
is bringing Hollywood to YOU!
with Tracy Martin
Specializing in Private, Semi-private Coaching, and Career Consultations
Respected and recommended by Hollywood's top agents and managers!
ALL AVAILABLE ONLINE OR IN PERSON!
We teach everyone from Tots to Twenties!
Adults welcome for Career Consults!
No driving, no flying, no compromise on the quality of coaching!
We offer small group acting classes, audition coachings, and private acting lessons – all available online or in person!
Students can be Skyped in from anywhere in the world!
We offer all of our in person services in Burbank! 
For tweens and teens: Get attention in a small, personalized online group with a max of 6 actors per week.  
For young adults: Work on your craft in our personalized in person class in Burbank with a max of 8 actors per week
And… Introducing Create-A-Class! Want to study with your friends or family, with a curriculum catered just to you? Create your own group of 2-5 students, and we'll do the rest! (Available online OR in-person, or any combination! Its YOUR class!) Contact Ms. Tracy for booking! 
 In Hollywood, get professional coaching and self tapes in person!
Take your auditions to the next level with personalized audition coaching from Ms. Tracy! She'll coach and tape you for the same price – and expect results! 
You don't even have to tape with Ms. Tracy, and for a small fee, she will look at your self tape and give you notes!
Specializing in private sessions for:
Audition coaching
Small group coaching
Callbacks
Network Testing
Coaching before you go to the set
Career Consultations (All ages welcome)
The ?mindset? to succeed in LA
The compliment to your acting class training
Acting as a tool for public speaking, interviews, and personal confidence
VO & On-Camera "self taping" services
And check out Tracy's childrens album, Sing Along with Sunny & Friends!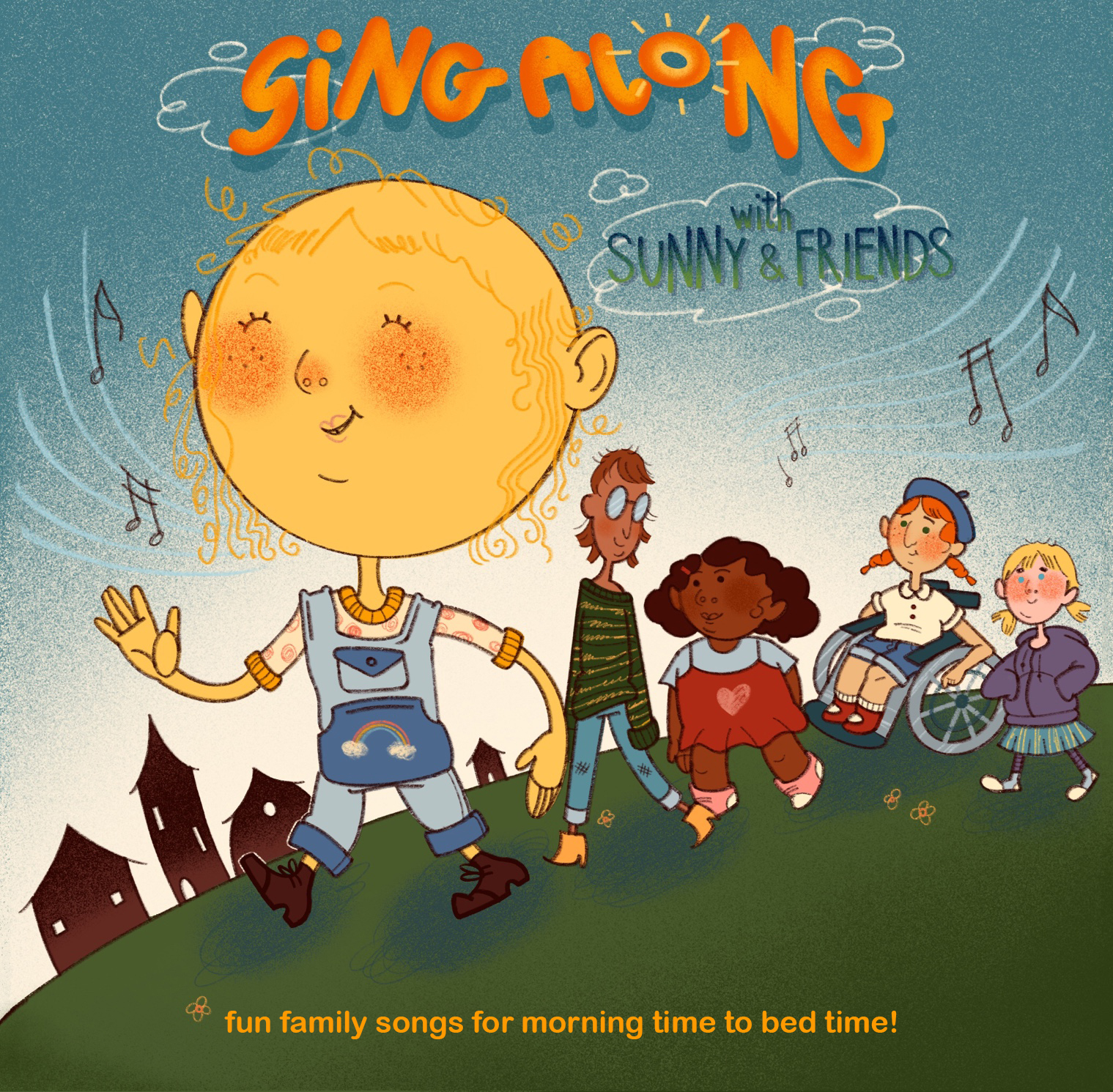 ?
To digitally p

u

rchase Sing Along with Sunny & Friends: