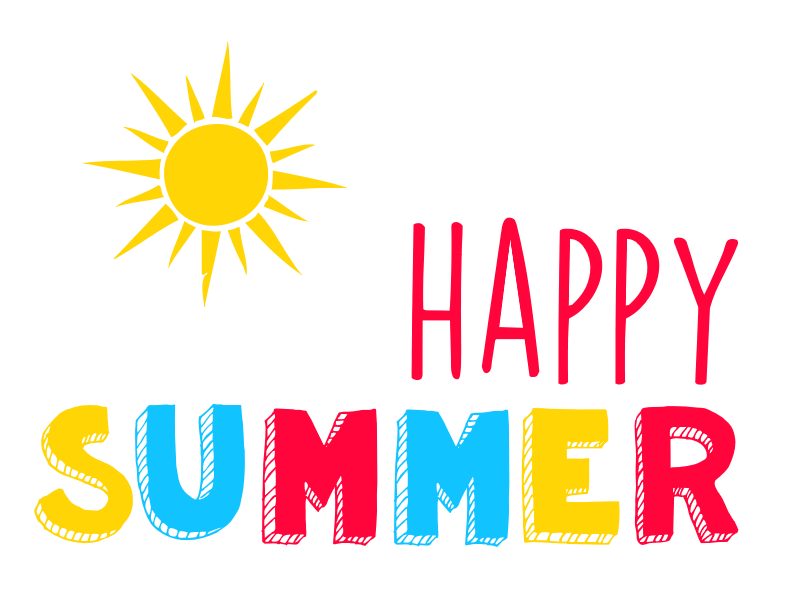 04 May

Summer Classes are Back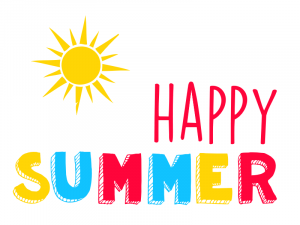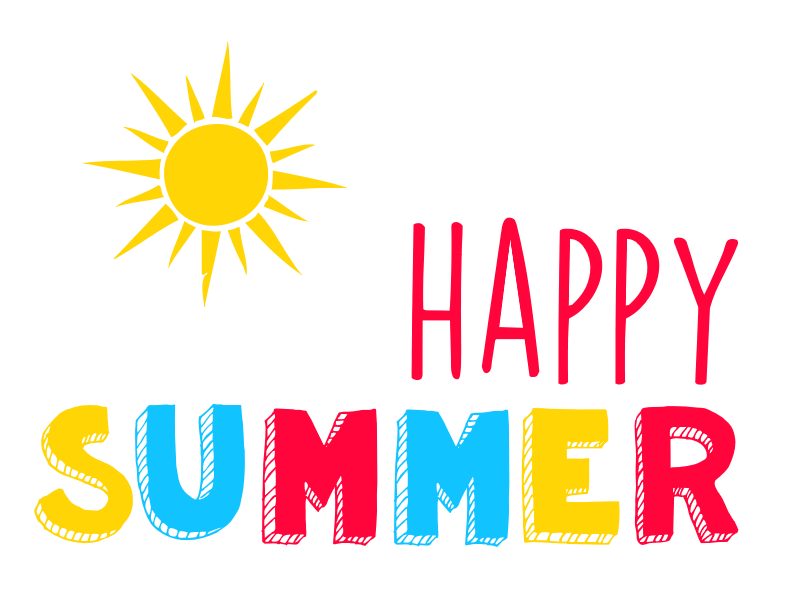 Your Hollywood Coach – "Bringing Hollywood to YOU"
Announces our Summer Mini Camps!
SUMMER MINI CAMPS INCLUDE:
-Games every week!
-Creating your own sketch comedy characters!
-Accents and funny voices in "silly scenes"!
-Displaying authentic emotion in dramatic monologues!
-Pair up in teams and create your own radio play!
-TV and Film scene study and mock auditions!
Tuesdays or Wednesday, online only via Zoom!
July 6th – August 10th
1:30pm – 4:00pm (Pacific Time)*
July 7th – August 11th
2:00pm – 4:30pm (Pacific Time)*
---